Why Ambstep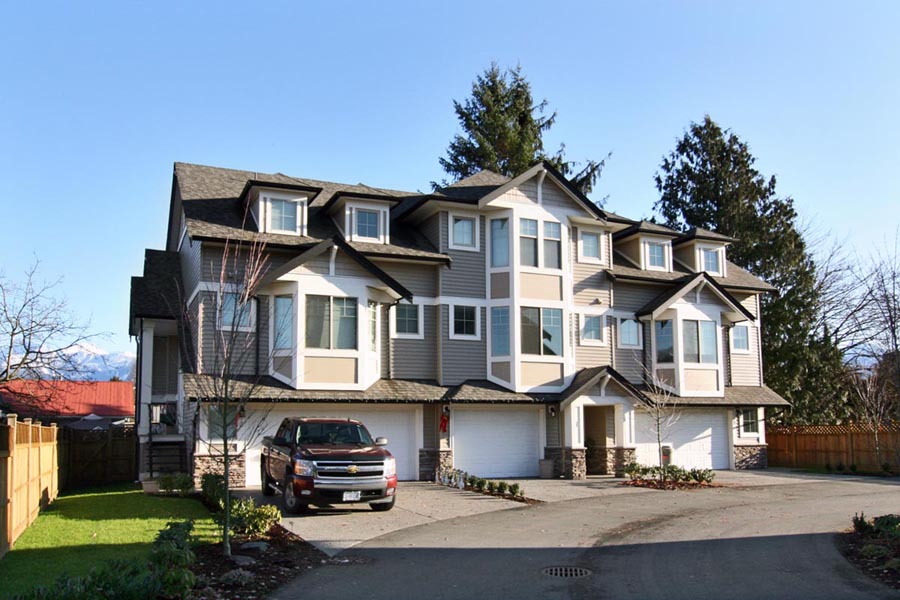 QUALITY
We take pride in what we do and from the moment you walk into one of our homes you can tell the difference. The Ambstep Homes professionals are very detail oriented and our quality speaks for itself.

CONFIDENCE
We've been recognized as a leader in the industry for a many years. When we first start the process of designing and building our next project, we put our years of experience to work to insure that the end product is something we can be proud of.

EXPERIENCE
Ed and Steve Van Tongeren have a combined experience of over 43 years in the construction industry. We are member of the Fraser Valley homebuilders association and are recognized as a registered housing professional and a Build Green Builder. Ed Van Tongeren is currently representing CHBA Fraser Valley and is proud to be part of Development Advisory Committee for the City of Chilliwack. We are committed to educating our staff and over the years have had several of our employees complete their Journeymen Certification in Carpentry.

TEAMWORK
At Ambstep homes we believe in Teamwork! The professionals that are needed to build our homes have been a part of our team for many years and are committed to being leaders in their industry.

BUDGET CONSCIOUS
We understand that purchasing a new home is one of the biggest financial decisions that you may make in your life. That's why we want to deliver our best product for our best price without sacrificing quality. That's our commitment to you!