Custom Homes
CHOOSING A LOCATION
Whether you have a location in mind or not, we can help right from the start. We want to be involved in helping you build your next home and it starts with location. There are so many things to consider when deciding where you want to build. How close to town do you want to be? Is freeway access important to you? Do you require close proximity to schools and parks? What Type of home do you want to build? We can help with all of these decisions.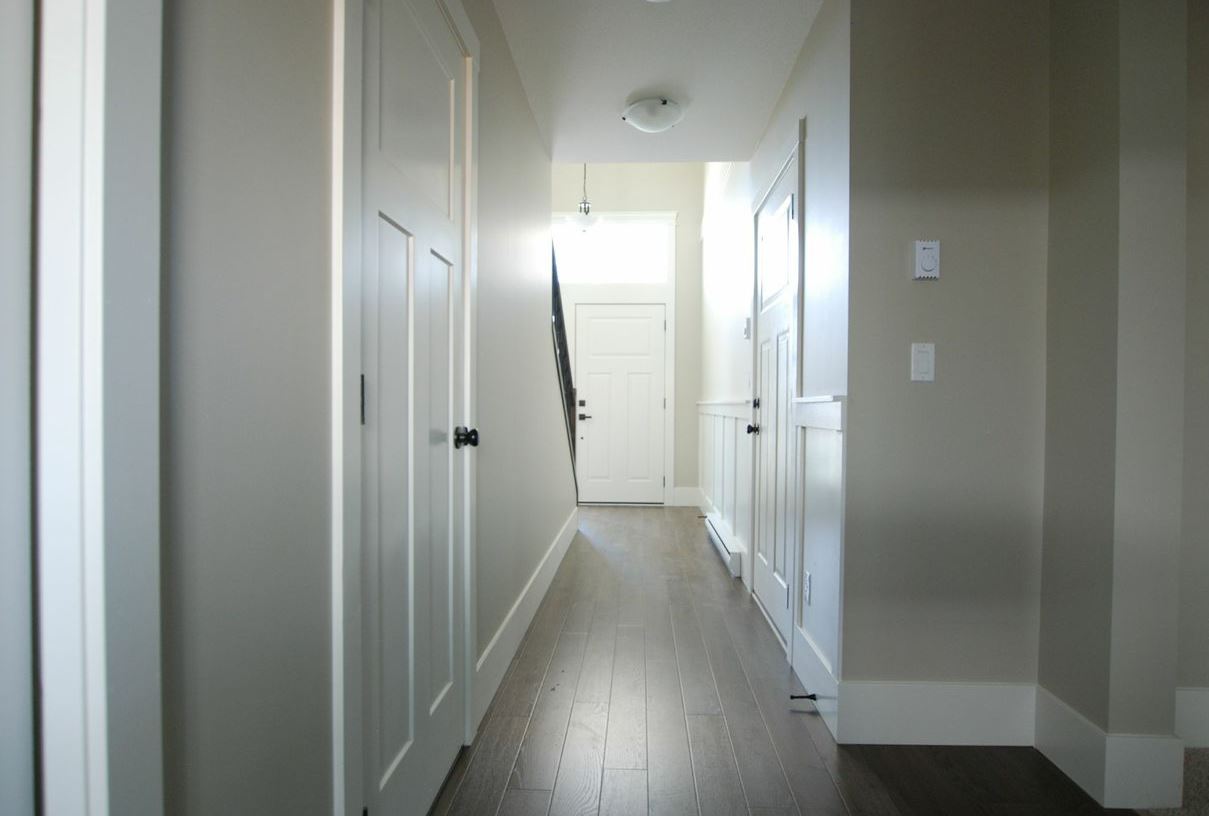 SETTING A BUDGET
Customers are embarking on one of their largest financial commitments in their life and having a proper detailed budget is very important. We recognize that and right from the start we assure that everything will be taken into consideration in the process of building your custom home. Before we start or make any changes that you want, you will know what it costs before we go ahead.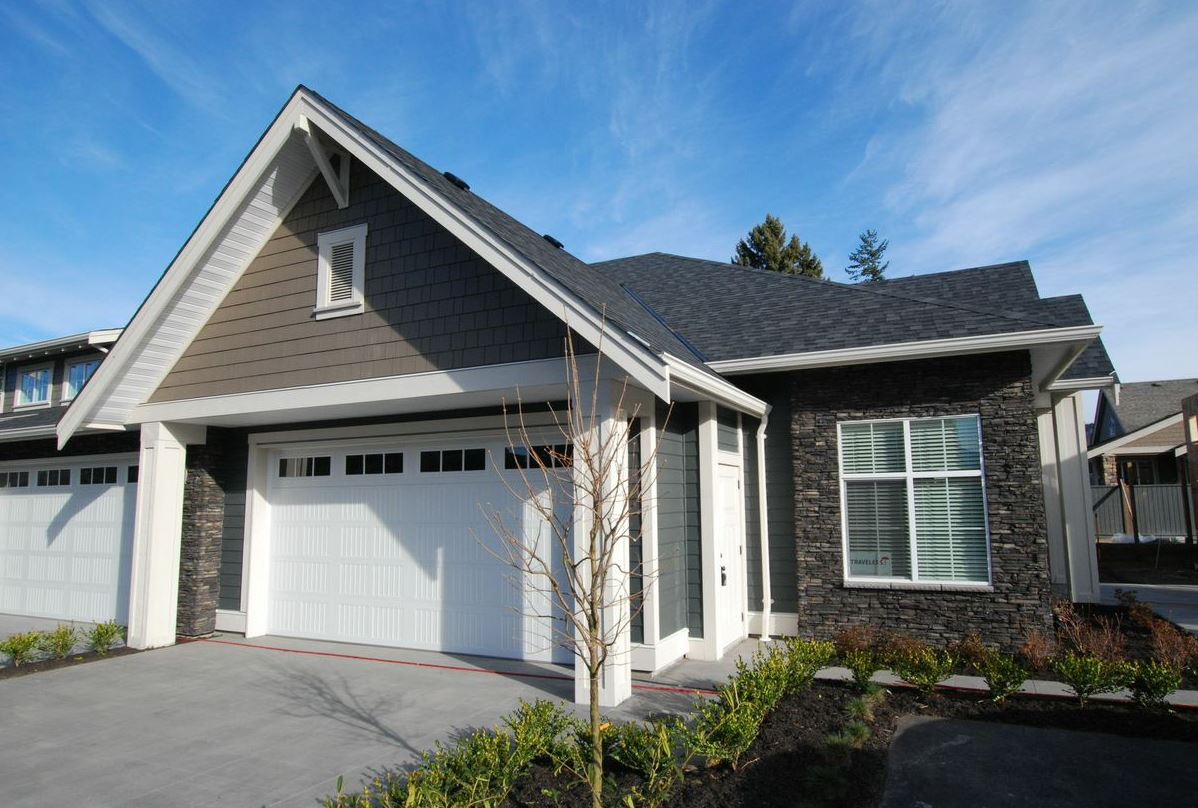 CREATING A PLAN
Our professionals will help design the perfect home for you and take into consideration the budget and location. We will be there every step of the way from the design right through to the finish. We can help with interior and exterior designs, talk to us today!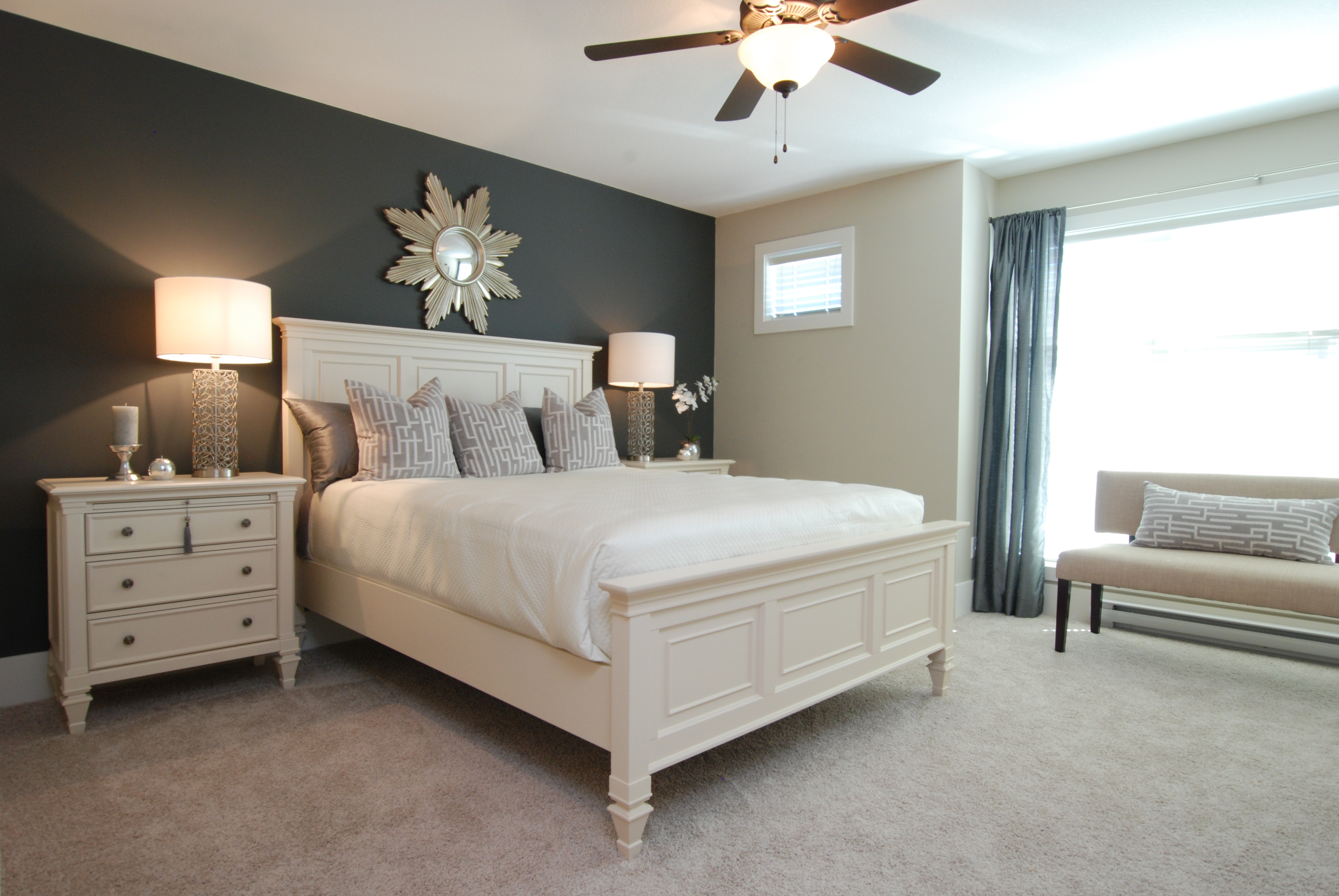 GETTING STARTED
When all the design, budget and location decisions have been made, we are ready to get started with construction of your new home. You will receive a detailed copy of the budget, plans, specification sheet and schedule of your home. We will be there every step of the way to help you make the many decisions there are in building your custom home and making sure that everything runs smoothly.